Reroof Clamp & Pole System
Speedsafe have been listening to our client's needs for over a decade. Existing reroof systems have the problem of the need for screws into fascia and height restrictions. To tackle these issues we have developed the Reroof Clamp offering a complete reroofing solution.
The Reroof Clamp simply pinches the bottom of the fascia by turning two thumb screws actuating the clamp. The pole sits atop of a standard scaffold screwjack allowing the user to apply upward pressure and even up any ground slope etc.
The user can purchase there own 32nb rnd ground poles from any steel merchant allowing facias up to 6.4 meter height.
Alternately we can supply 2 & 3 meter lightweight end spigot aluminium scaffold tubes allowing heights over 6 meters and easy transportation.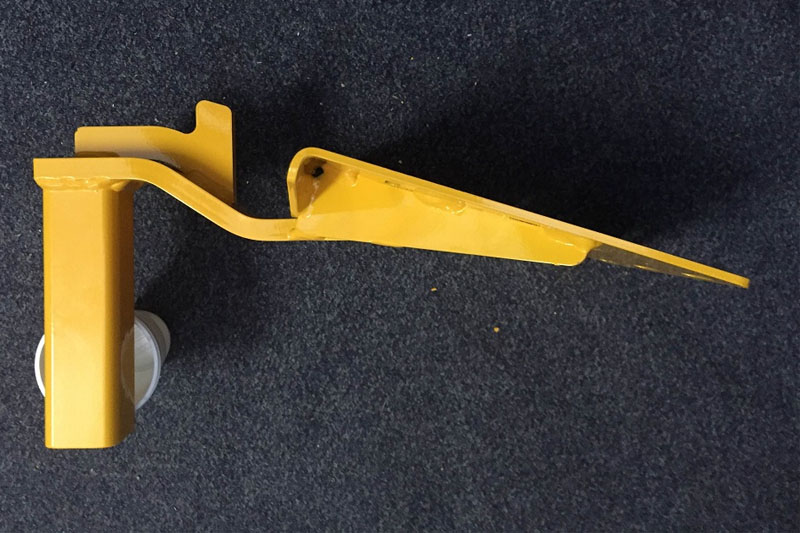 About Us
Speedsafe is Australia's leading designer, manufacturer and distributor for guardrail fall protection systems.
Our Contact Details
2/11 Bonanza Drive,
Billinudgel, NSW 2483
P.O.Box 319,
Billinudgel, NSW 2483
(+61) 02 6680 2535
(+61) 02 66 802 535