A budget system designed for speed and ease of use, this system is a lightweight no frills option and is set at a standard 22.5 degrees with only adjustment in or out for gutter size.
It also offers a solution to no eave brick veneer as its slim profile will allow attachment where rafter tail overhangs the brick cavity.
Speedsafe Reroofing System.
This is a truly unique and fully tested system for metal reroofing and new roof applications. It can be used when soffits are installed.
The bracket and post does not penetrate the roof and is clear of workers for the duration of reroofing, unlike other systems that are constantly compromised by the removal of posts on top of the roof where the workers are.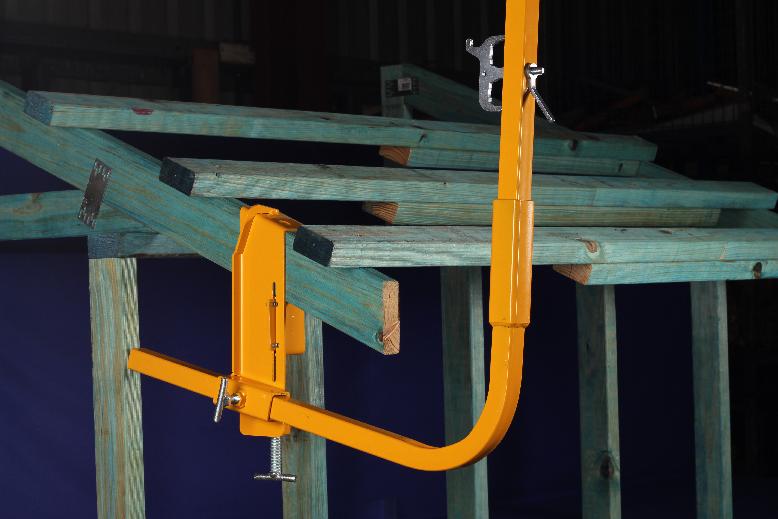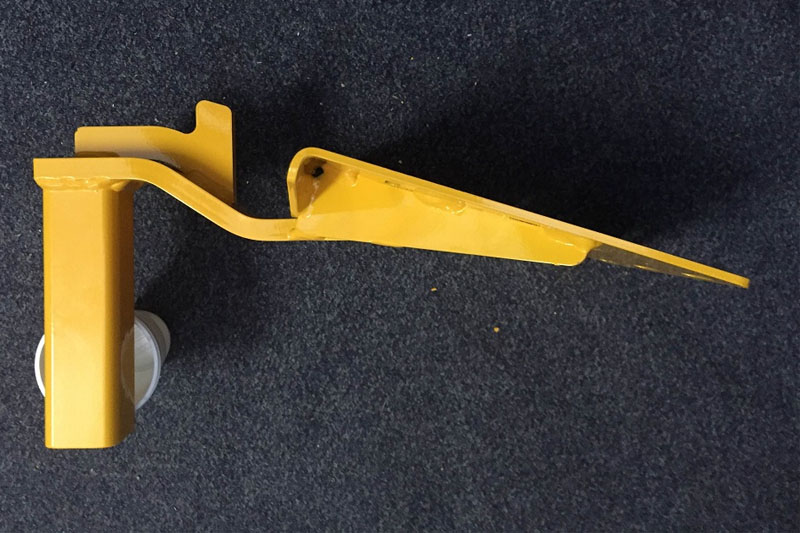 About Us
Speedsafe is Australia's leading designer, manufacturer and distributor for guardrail fall protection systems.
Our Contact Details
2/11 Bonanza Drive,
Billinudgel, NSW 2483
P.O.Box 319,
Billinudgel, NSW 2483
(+61) 02 6680 2535
(+61) 02 66 802 535