New to the range is the tile roof restoration bracket perfect for existing tile roofs. The system is very quick and simple to install and can be used on new roofs.
We designed this system in consultation with tilers to ensure it did what you need it to. Once installed the tiles slide back down to ensure the roof remains water resistant for the duration of work. This also assists in minimum tile breakage while walking on roof. The system also works well on shingles.
Tile resto system is in stock and well priced so please give us a call.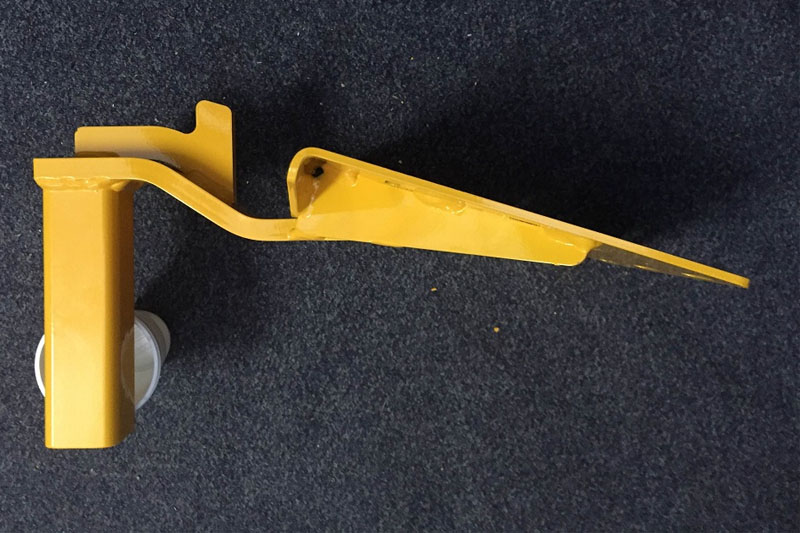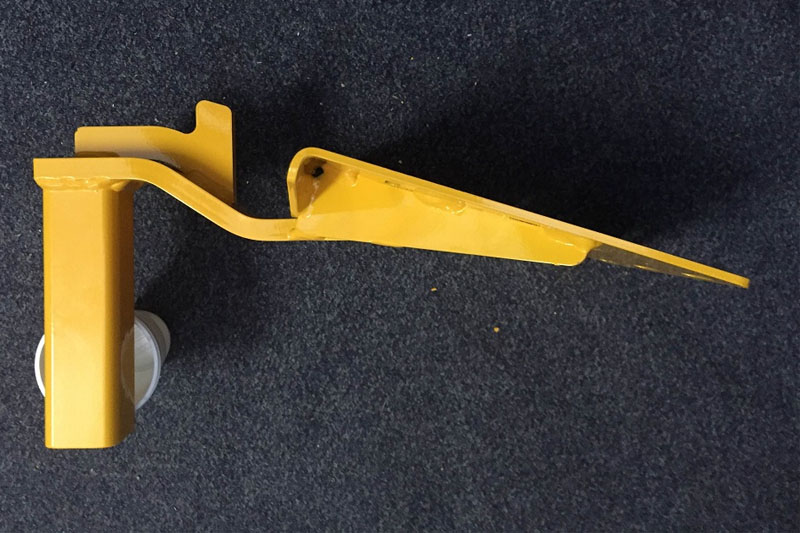 About Us
Speedsafe is Australia's leading designer, manufacturer and distributor for guardrail fall protection systems.
Our Contact Details
2/11 Bonanza Drive,
Billinudgel, NSW 2483
P.O.Box 319,
Billinudgel, NSW 2483
(+61) 02 6680 2535
(+61) 02 66 802 535