Our tilt slab system is quick and easy to install via three concrete bolts screwed into the slab wall.
Adjustment allows post to move in or out in order to cater for gutters of different sizes.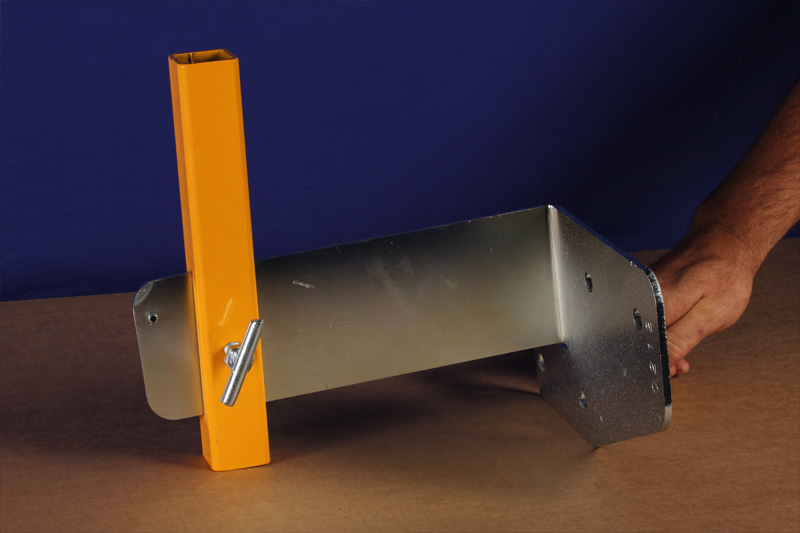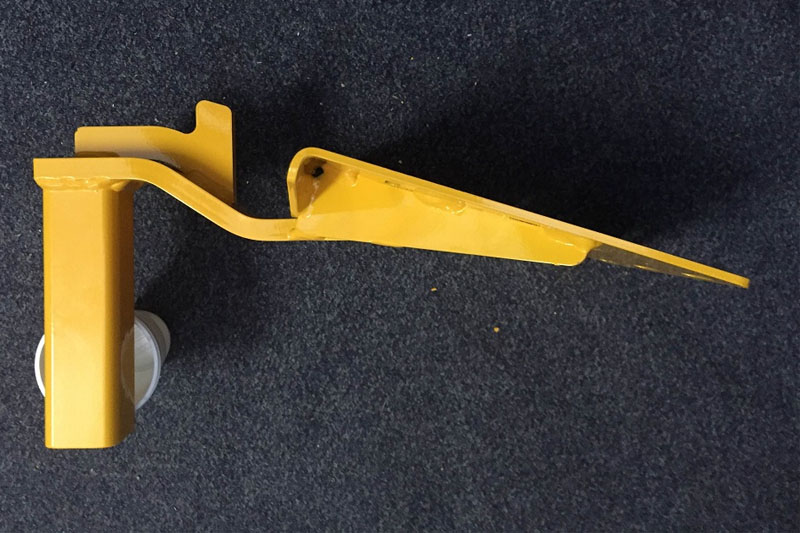 About Us
Speedsafe is Australia's leading designer, manufacturer and distributor for guardrail fall protection systems.
Our Contact Details
2/11 Bonanza Drive,
Billinudgel, NSW 2483
P.O.Box 319,
Billinudgel, NSW 2483
(+61) 02 6680 2535
(+61) 02 66 802 535